The Internet Corporation for Assigned Names and Numbers (ICANN) holding it 63rd Public Meeting, live at BARCELONA, Spain (L-R) Director-General/CEO NITDA – Isa Ali Ibrahim Pantami & MD/CEO – QServers Seun Kehinde.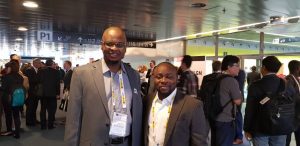 The MD/CEO @qservershosting with the Senior Manager; Policy,Competition & Economic Analysis (PCEA) Nigerian Communications Commission – Aderonke Adeniyi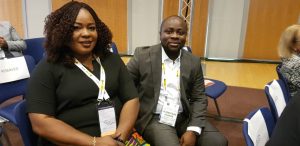 Key notes from the summit: RDAP to replace WHOIS. The Registration Data Access Protocol (or, RDAP) will eventually replace the WHOIS protocol. RDAP is a protocol that delivers registration data like WHOIS, but its implementation will change and standardize data access and query response formats. Mr. Wilson speech, (Internet Security) Interpol & Europol also emphasised how important WHOIS is, in securing the internet and is the starting point for every investigation.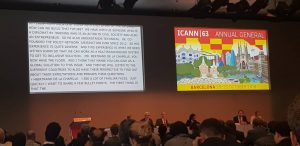 Nigeria was fully represented by Delegates such as ICANN63 Minister Isa Ali Ibrahim Pantami – Director-General/CEO NITDA, and also Minister of comminication Abdur-Raheem Adebayo Shittu amidst others.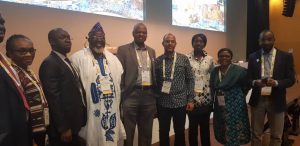 More pictures from the events ;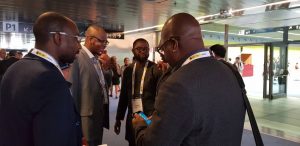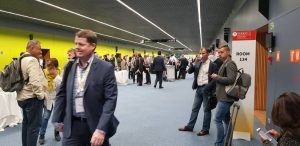 Comments
comments