It's September, the 9th month of the year, the month of new beginnings. In the Eastern Orthodox Church, September marks the beginning of the ecclesiastical year. September also marks the start of the academic year in many countries, in which children go back to school after the long break.
Time waits for no one. Let's make every minute count; make that business move today, make that deal happen.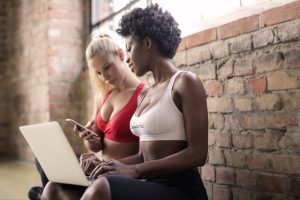 At Qservers Web Hosting, we know how precious time is, that is why we guarantee 99.99% uptime on our servers. Yes I mean 99.99%. And our Customer Support team is always on hand to assist you 24/7.
Time is money, Let's make every minute count. WELCOME TO SEPTEMBER.
Comments
comments