In the past, there was no Internet; no Facebook, Twitter, Whatsapp or YouTube .Our lives never reflected along around a stream of status videos, photos and tweets. Until Mark Zuckerberg invented Facebook in his room in Harvard in the year 2004.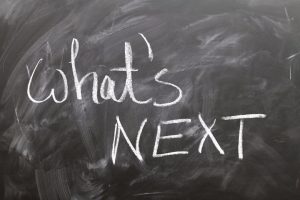 Fast forward to the future we should expect to witness increased demand for internet connections, social media platforms, in twenty five years, social media will be everywhere and coordinated into our daily lives in many ways, when news breaks in future it will be spread by many witnesses through live stream videos. Talking about twenty years to come is going to sound like science fiction. In the future, the internet will function exactly the way electricity does today, as an unnoticeable element of the resources around us that we only notice when it is not there .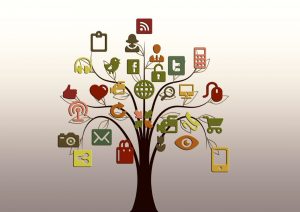 Massive changes are expected to take place, and that's why we at QServers are here to assist in preparing you for this technological advancement predicted in the near future through providing you with a platform ( web hosting, etc), Cause we believe that your voice needs to be heard, your ideas needs to be shared and your dreams needs to be turned into a reality. For us at QServers we care about the future.
Comments
comments