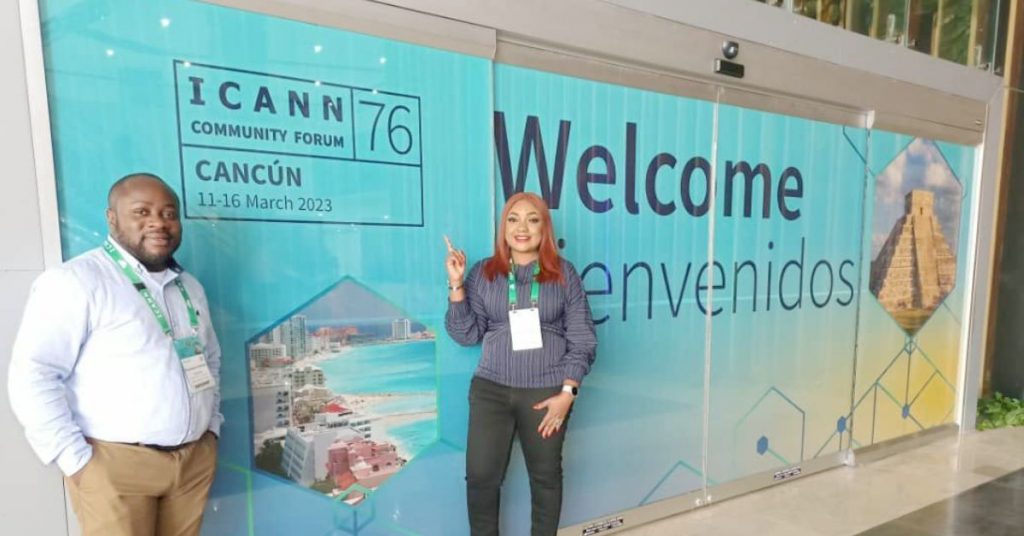 The digital world converged in 2023 in the colourful seaside city of Cancun, Mexico, for the ICANN76 Community Forum, marking a significant milestone in the ongoing discourse regarding internet governance and technological advancement. This event brought together stakeholders from around the world to discuss, debate, and work on defining the future of the internet.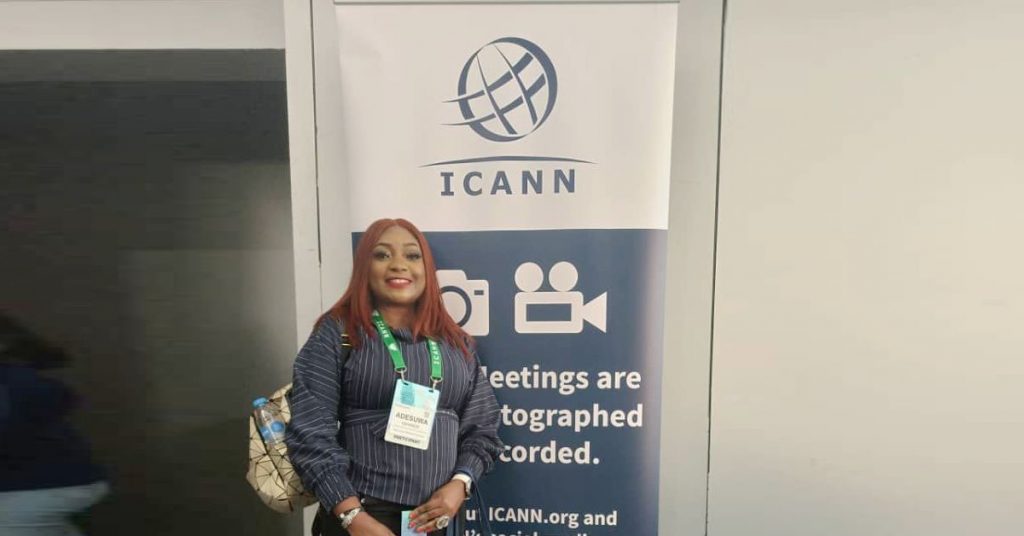 At the heart of ICANN76 was the unwavering commitment to the multi-stakeholder model of internet governance. Governments, technical professionals, civil society, academia, and businesses gathered to share ideas and address the challenges and opportunities posed by the digital landscape. This all-inclusive strategy embodies the core of an open and collaborative internet ecosystem.
Cancun's setting provided as a poignant reminder of the global digital gap, sparking discussions about improving internet access for marginalized communities. Discussions at ICANN76 focused on attempts to close this gap, allowing more people to access the power of the internet for education, economic growth, and social advancement.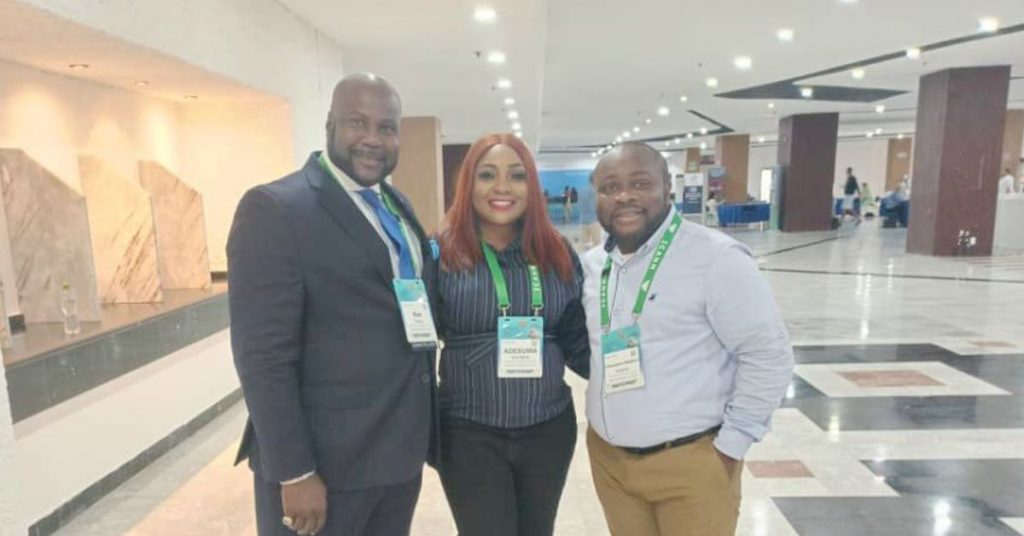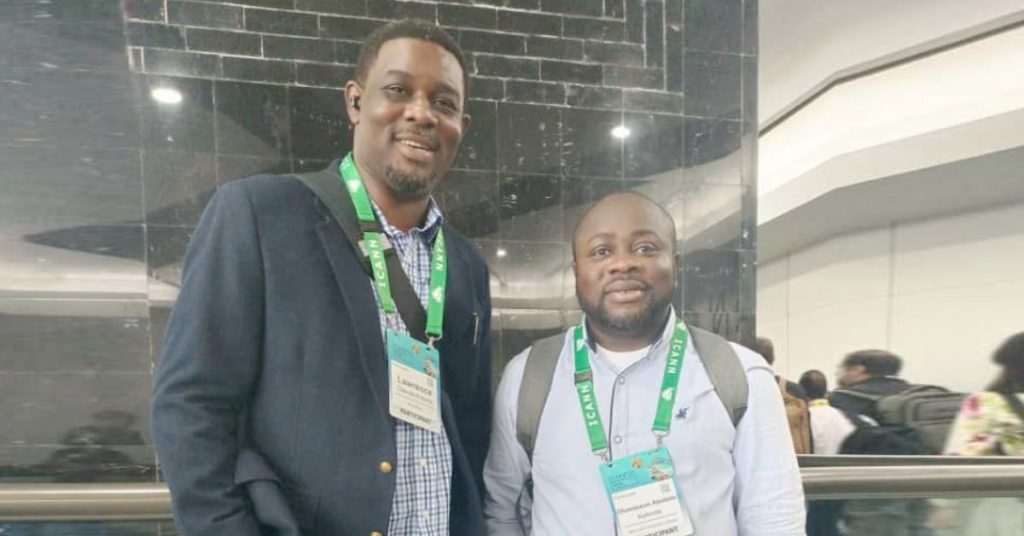 The ICANN76 Community Forum emphasised the necessity of accountability and openness within the ICANN organisation. Updates on budgets, operations, and accountability systems were shared, demonstrating a commitment to responsible governance that promotes the internet community's best interests.
Finally, the ICANN76 Community Forum, which held in Cancun, Mexico, in 2023, was a monument to the collaborative spirit that defines the digital era. Stakeholders gathered to discuss insights, problems, and future ambitions of a changing technological landscape . As we navigate the ever-changing digital universe, the lessons learnt at ICANN76 continue to point us in the direction of a more inclusive, safe, and empowered digital future.
Comments
comments