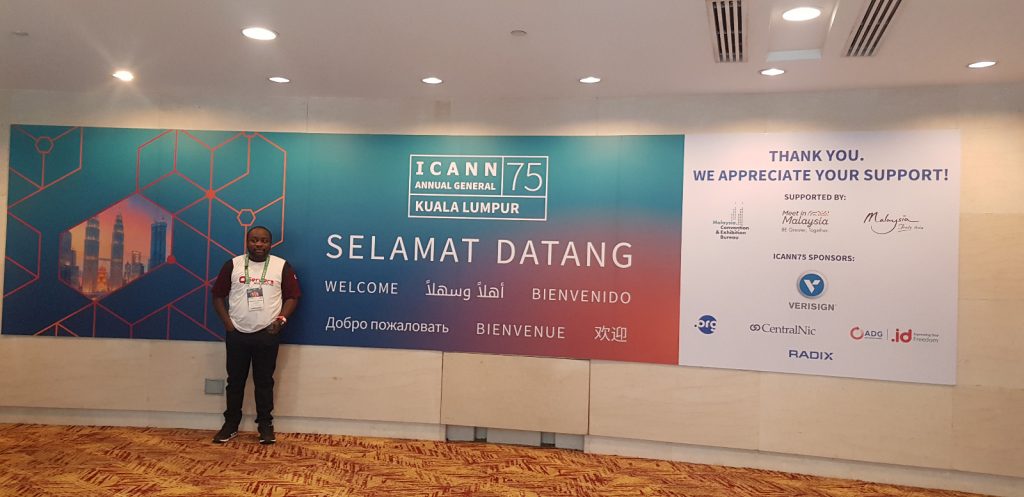 The 24th Annual General Meeting (AGM) of the online Corporation for Assigned Names and Numbers (ICANN) took place in the heart of Kuala Lumpur, Malaysia, in 2022, leaving an everlasting impression on the global internet landscape. ICANN75 emerged as a major event that illuminated the way forward for the digital sphere, from debates on cutting-edge technologies to policy considerations.
The reaffirmation of multi-stakeholder collaboration principles in internet governance was at the heart of ICANN75. Governments, civil society, technical experts, and businesses gathered to explore digital ecosystem policies. The meeting highlighted the power of diverse perspectives coming together to shape the internet's future in an equal and inclusive manner.
ICANN75 presented a forum for the exploration of cutting-edge domain innovations that have the potential to revolutionise the online experience. Discussions focused on improvements such Domain Name System Security Extensions (DNSSEC), IPv6 usage, and new domain registration trends. These discussions emphasised the significance of establishing a secure and sustainable digital ecosystem.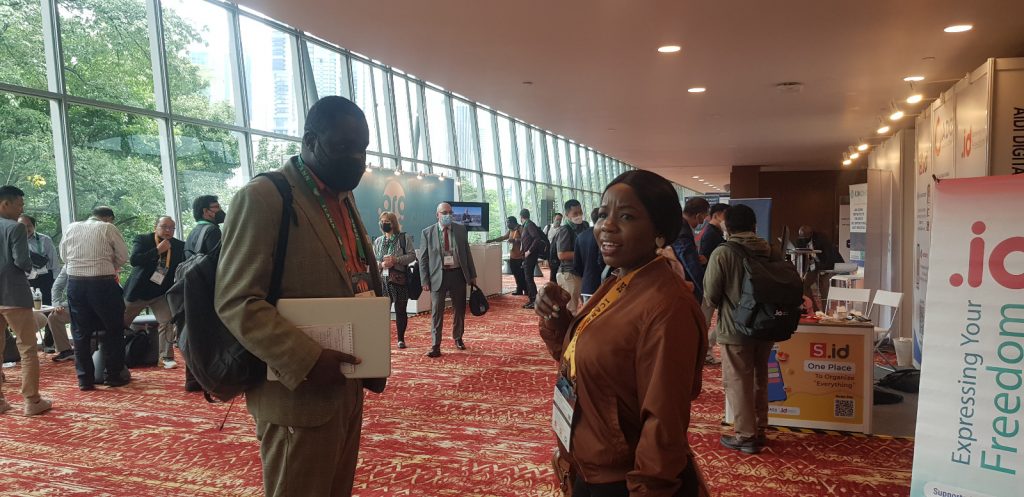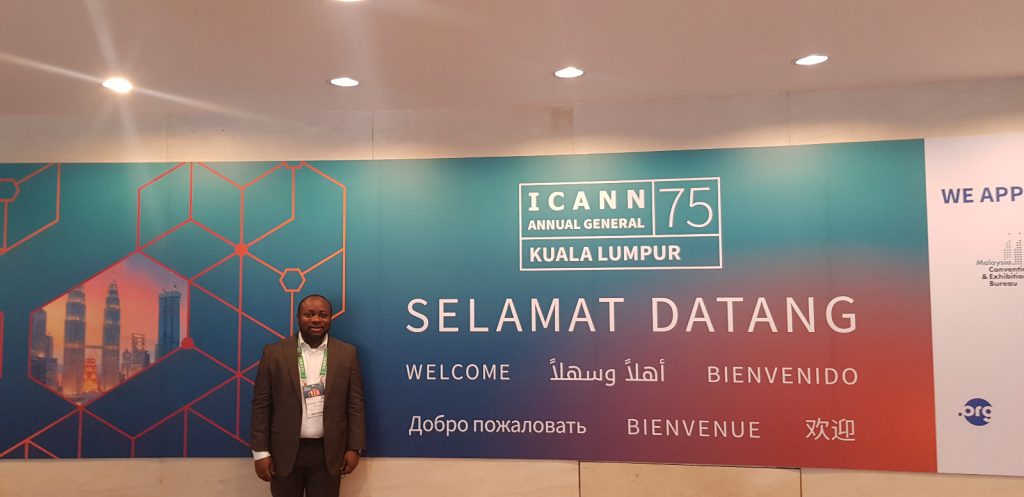 ICANN75 demonstrated the value of international collaboration in the creation of a unified global internet ecosystem. Attendees shared their experiences, best practices, and lessons learnt from different regions, generating a sense of unity among those committed to the advancement of the digital sphere.
In conclusion, the ICANN75 AGM in Kuala Lumpur, Malaysia, in 2022, demonstrated the continuous evolution of the digital landscape. The meeting epitomised the spirit of invention and collaboration that defines the internet's destiny, from domain innovations to cybersecurity measures. As we traverse an increasingly linked world, the outcomes of ICANN75 continue to motivate us to work together to design a secure, inclusive, and exciting digital future.
Comments
comments