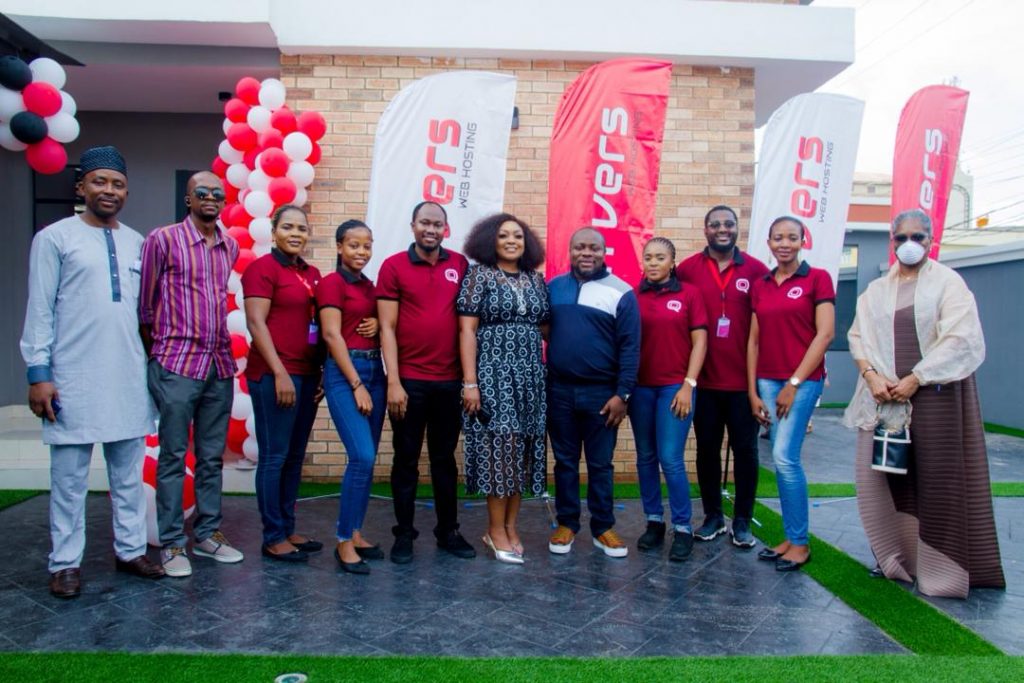 Change is an inevitable companion in the fast-paced world of business. Companies frequently evolve and adapt to changing circumstances as they progress from humble beginnings to lofty heights. Change can be daunting, but it also represents a chance for growth and transformation. For QServers Network Ltd, the decision to move to a permanent site was driven by a desire to establish a strong foundation for its future endeavors.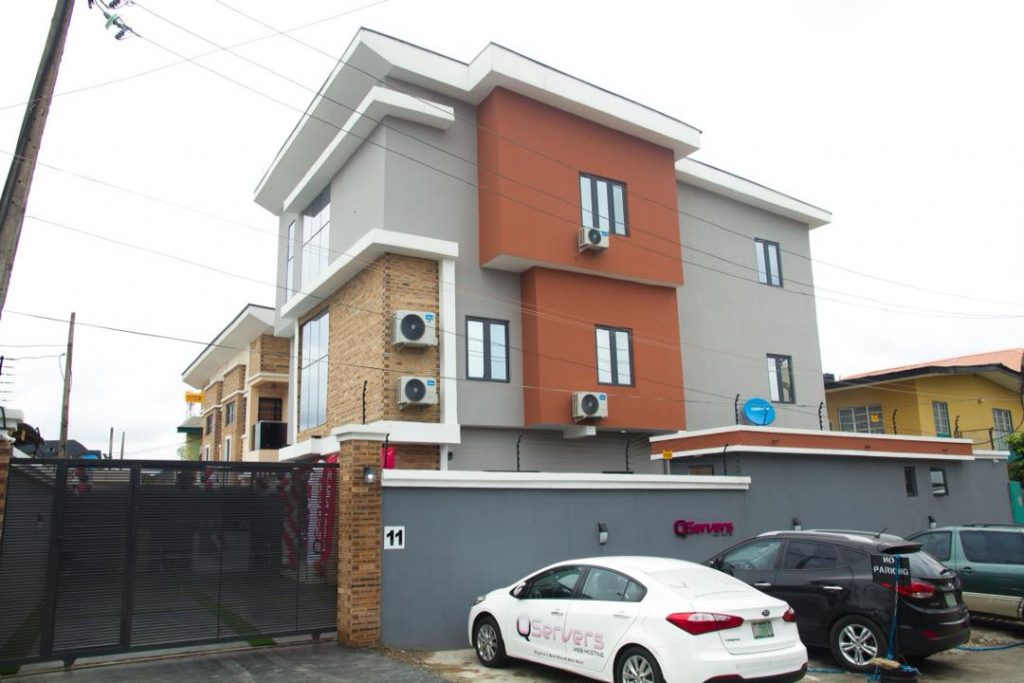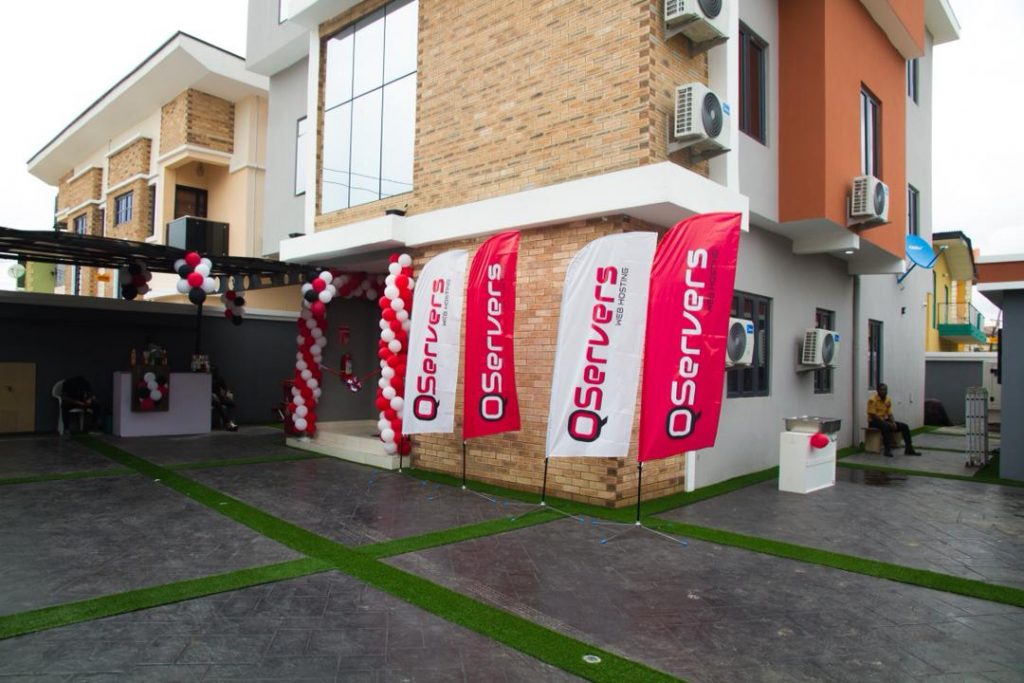 Moving to a permanent location is a great accomplishment that needs to be celebrated. QServers was joined by invited guests and clients in celebrating the opening of our new office located at No11. Adeleke Street, Off Tinuade Street, Off Allen Avenue. It's an opportunity for us to thank everyone who helped in achieving this milestone. The event took place on the 1st of June, 2021. Representatives from the Nigeria Internet Registration Association (NIRA) were also in attendance.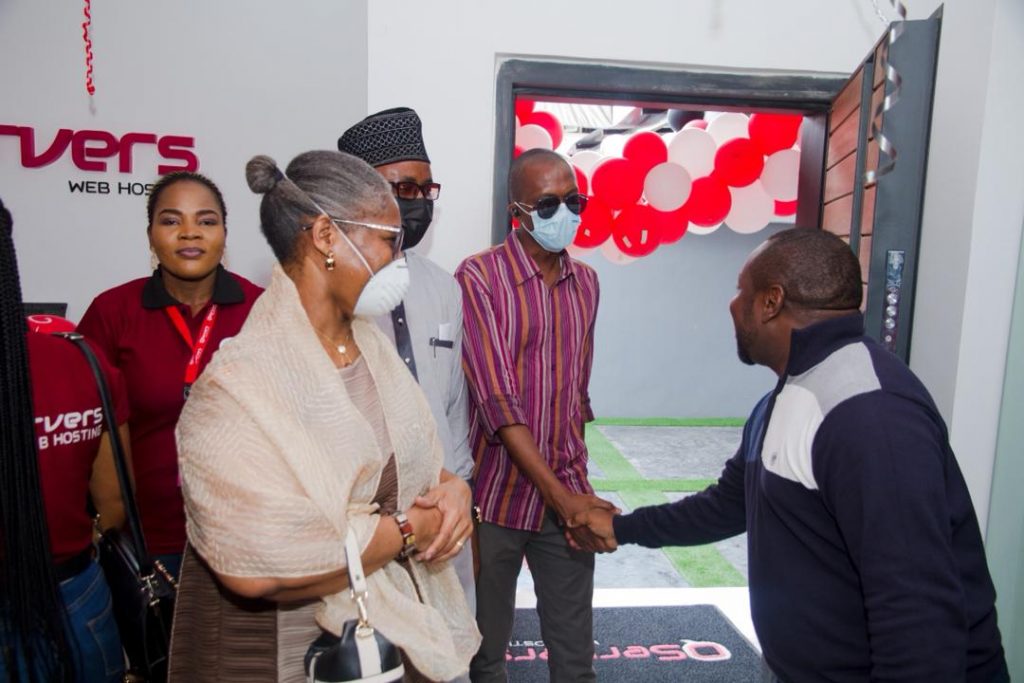 They were welcomed by the chief celebrant, the MD/CEO QServers Network Ltd, Mr Seun Kehinde.
More pictures;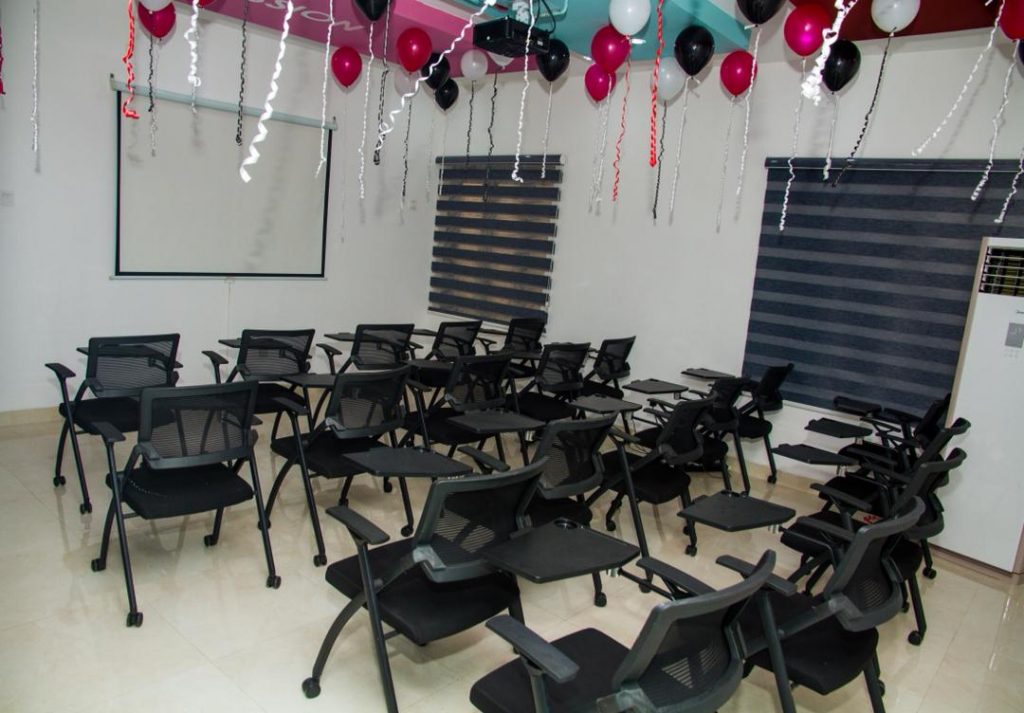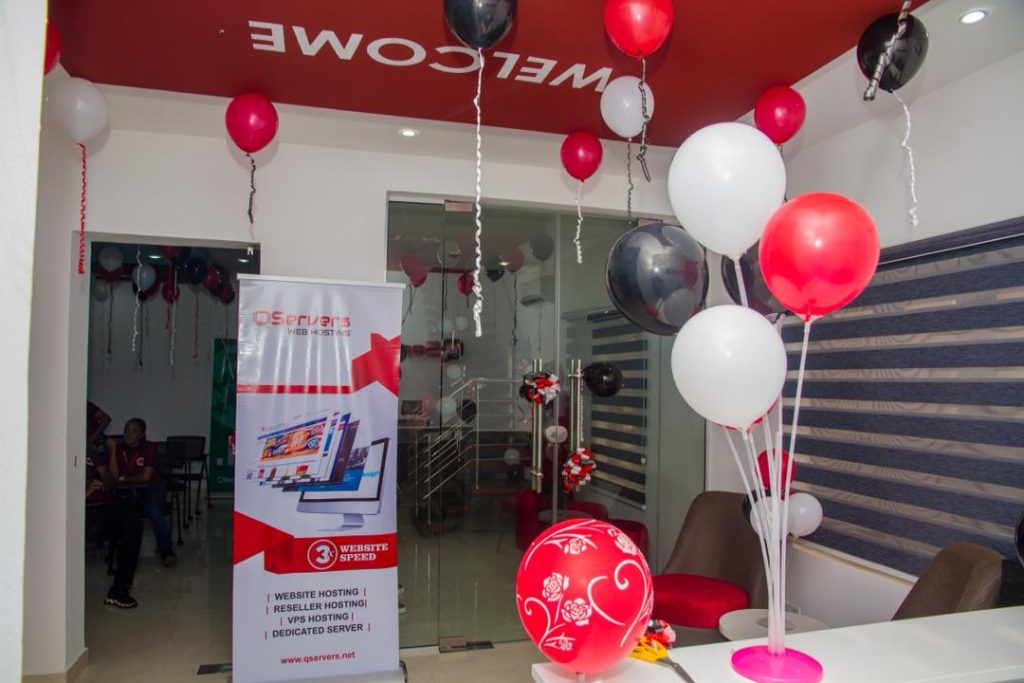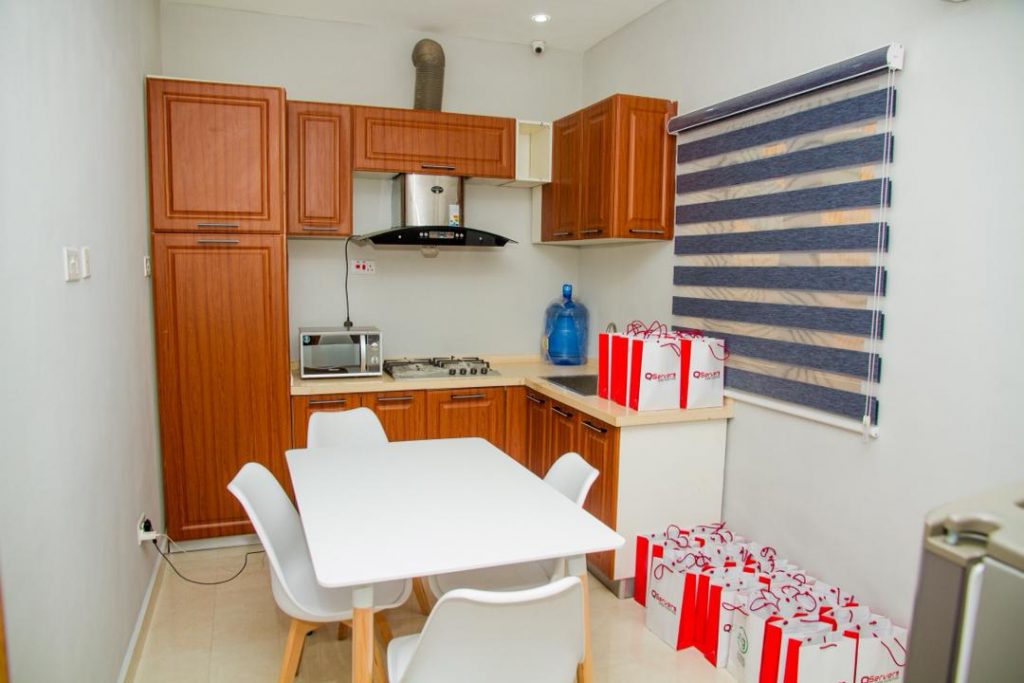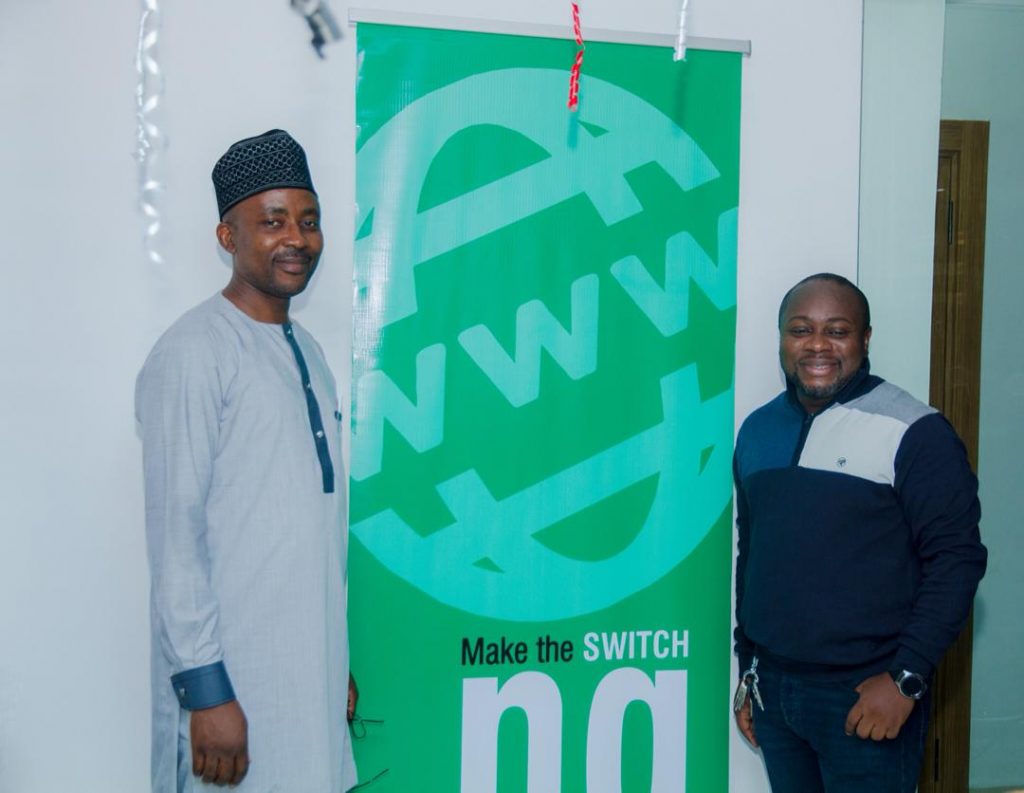 QServers would like to thank all invited guests and clients for honouring us with their presence at our new office's opening celebration. We would like to thank all our clients for their ongoing and unwavering support and trust over the years, and for always choosing QServers as their No.1 web host.
Thank you very much!
Comments
comments